Mikey Capone from Los Angeles known in the Blues world as a guitar ace is an up and coming Producer working mostly with Pop, Rock, Rap, R&B, Punk and Blues Artists.
Born in Phoenix, Mikey was part of the Rock Club Scene there in the Seventies and after being shot by a Police Officer in 1974 moved to California in 1980 and never looked back. Named Best New Artist, Best Blues Guitarist in 2011 and His song "White Lightnin" was named Song of The Year.
In 2018, 3 albums are set to be released that Mikey Produced: Rock Album by Sons of Toil, Pop Album by Starlet O'Hara and a All-Star Blues Album. "Mikey's known skill as a guitar player and songwriter is matched by his skill as a Producer." Please check out his work and sign up to his mailing list.
Please contact Mikey at: mcapone@thecaponemob.com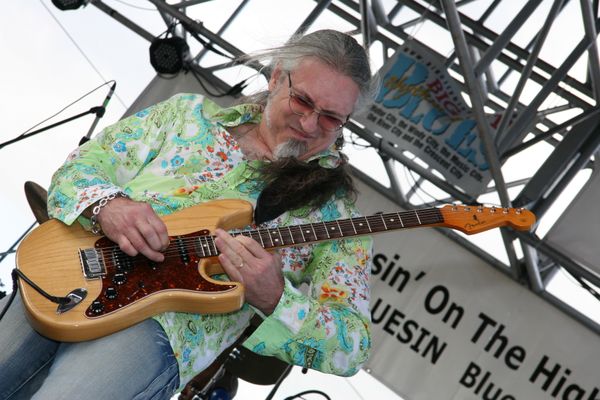 Bio